December, 2018
About
Hello, this is a picture of me, I was born in England on the South Devon coast, close to Cornwall
trained as a Radio Officer in the Merchange Navy.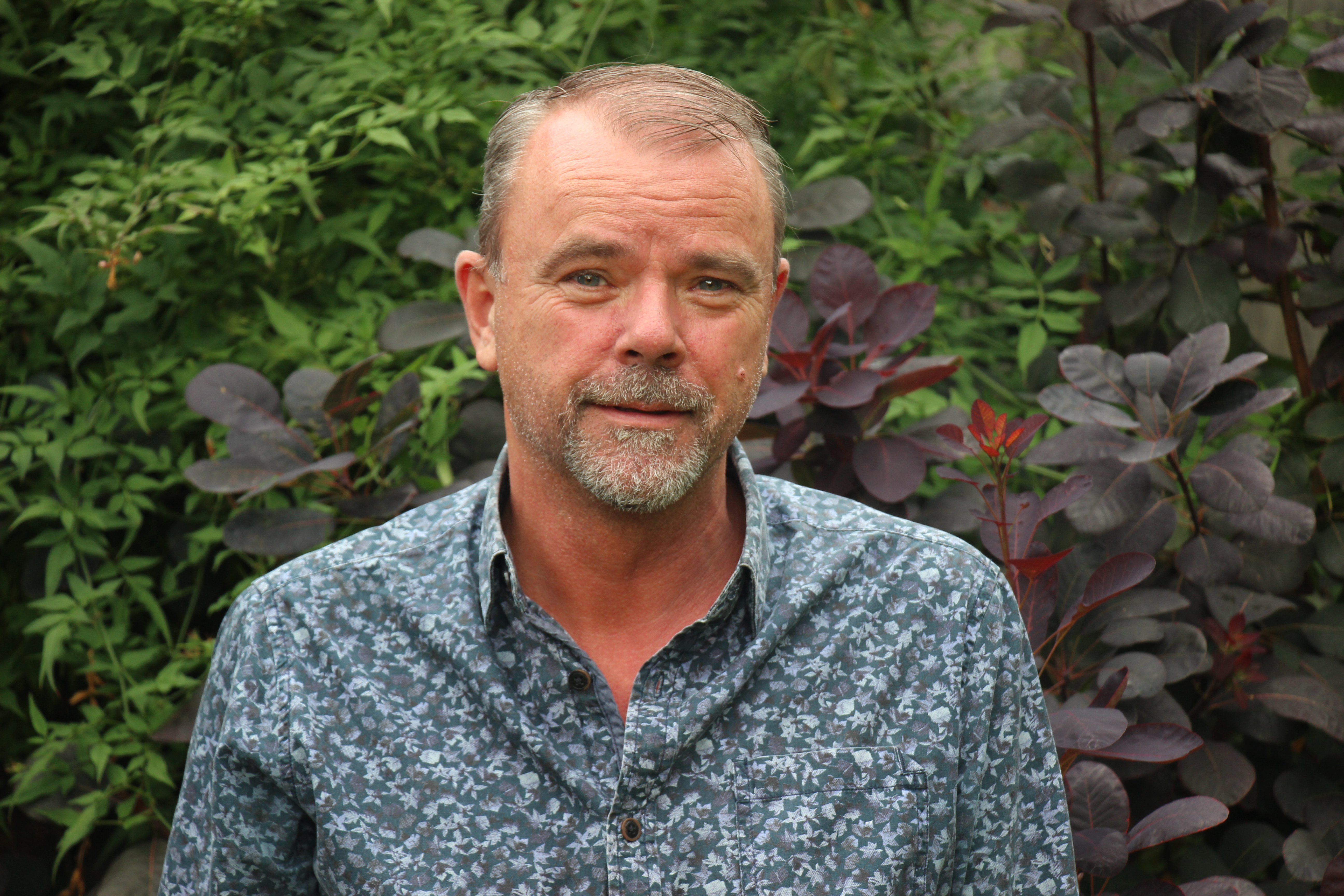 At this point in time, I am focusing positively on Art but keeping an eye our for exciting and rewarding possiblities which may arise which can sustain the Art financially. A balance I know, but one which at this time of my life I'm hoping can be managed successfully (fingers crossed).